OxyMem MABR shortlisted in the Water Industry Awards 2021
OxyMem are delighted to announce that we have been shortlisted in the prestigious Water Industry Awards 2021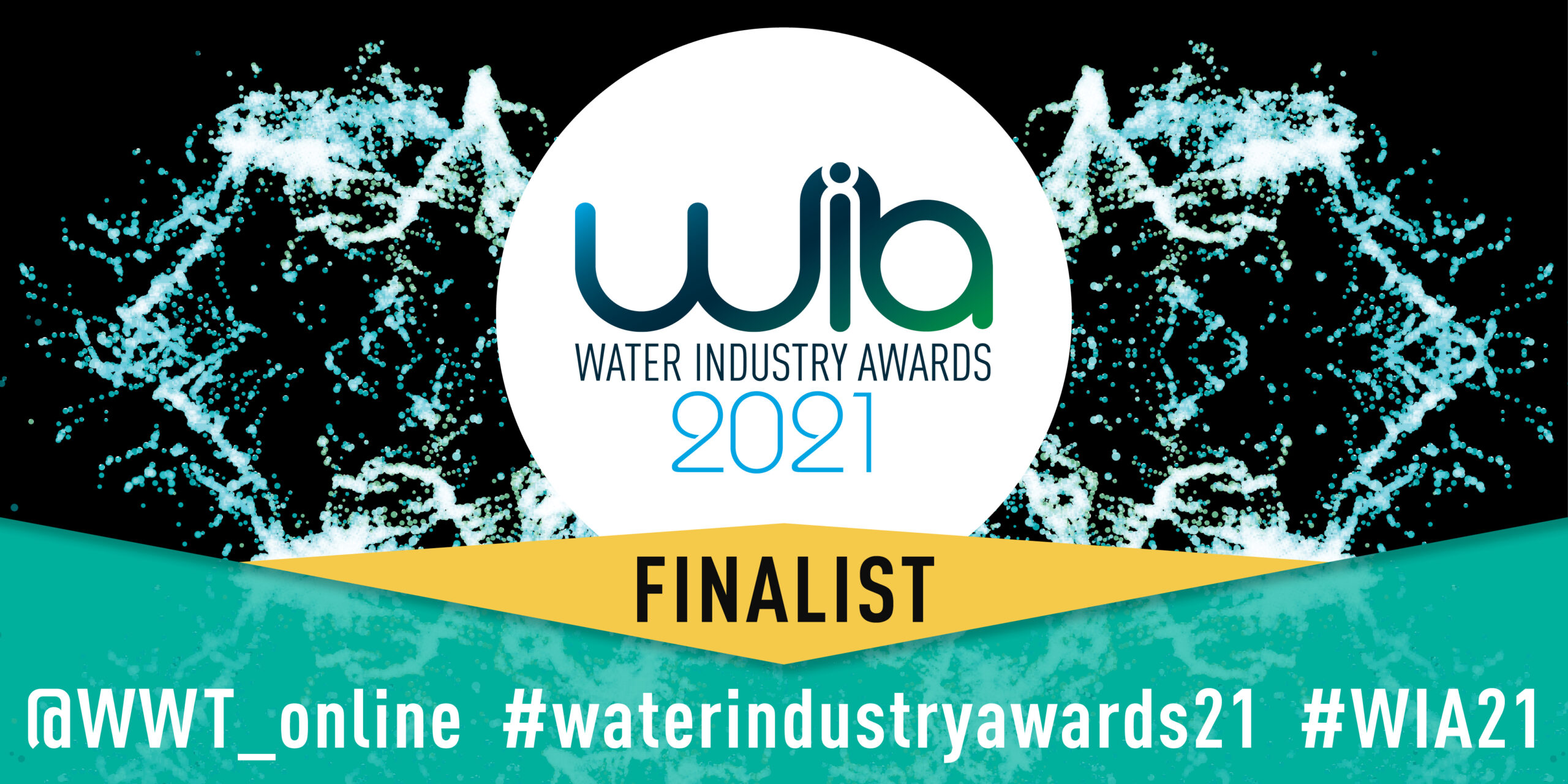 We are shortlisted for the Asset Optimisation Initiative of the Year
for Process Intensification with OxyMem MABR on Severn Trent Works.
OxyMem provide wastewater treatment plant owners and operators with a means of easily expanding biological treatment capacity.
Low energy consuming drop-in OxyMem MABR modules make process intensification and incremental plant expansion easy. Zero additional footprint is required, and plants can often be upgraded without downtime or disruption to existing processes.
Organised by Water & Wastewater Treatment (WWT), the Water Industry Awards celebrate and reward outstanding achievement and innovation in the UK water industry. We look forward to the awards which will take place virtually this year on the 27th of May.