Meet Us in 2018
WEFTEC 2018, NEW ORLEANS

WEFTEC 2018 ANNUAL TECHNICAL EXHIBITION & CONFERENCE
New Orleans Morial Convention Center | USA
September 29 - October 3, 2018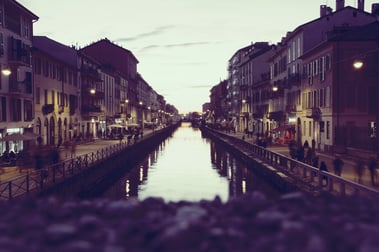 Italian Engineering Conference, Milan
Organised by Waterspin talks about MABR | Italy
October 11 - 13, 2018
WETEX, DUBAI

The Water, Energy, Technology and Environment Exhibition | United Arab Emirates
October 23 - 25, 2018
World Water-Tech North America, Toronto

WORLD WATER-TECH NORTH AMERICA SUMMIT | CANADA
October 24 – 25, 2018
CLEANTECH FORUM ASIA, SINGAPORE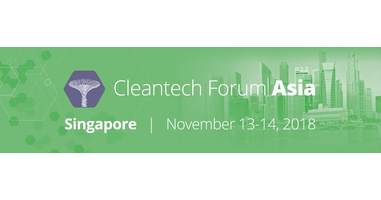 CLEANTECH FORUM ASIA
November 13-14, 2018
We have a busy schedule in 2018 and will be participating at numerous events. Would like to schedule a meeting please contact us.
Past Events

EU Gateway to Japan
Environment & Water Technologies | Japan
May 21 -25, 2018

WieTec China
WieTech 2018 I Shanghai
May 31 - June 2, 2018
WEAO, Ontario, Canada
One World... One Water Environment I Canada
2018 WEAO Technical Symposium & OPCEA Exhibition
April 15-17, 2018
To schedule a meeting at any of the above events please contact us today.