Membrane Aerated Biofilm Reactor and Landfill Leachate
Landfill operators are experiencing unprecedented pressure to implement on site treatment for leachate discharge. Leachate is a problematic wastewater to treat due to high salt concentrations, toxic metals and very high ammonia concentrations make landfill leachate difficult to degrade biologically. Disposal of leachate either to receiving bodies or to municipal wastewater treatment plants can create process disruptions and significant increase in aeration demand.
Leveraging MABR in leachate treatment can offer a rapid Payback (2-3 years)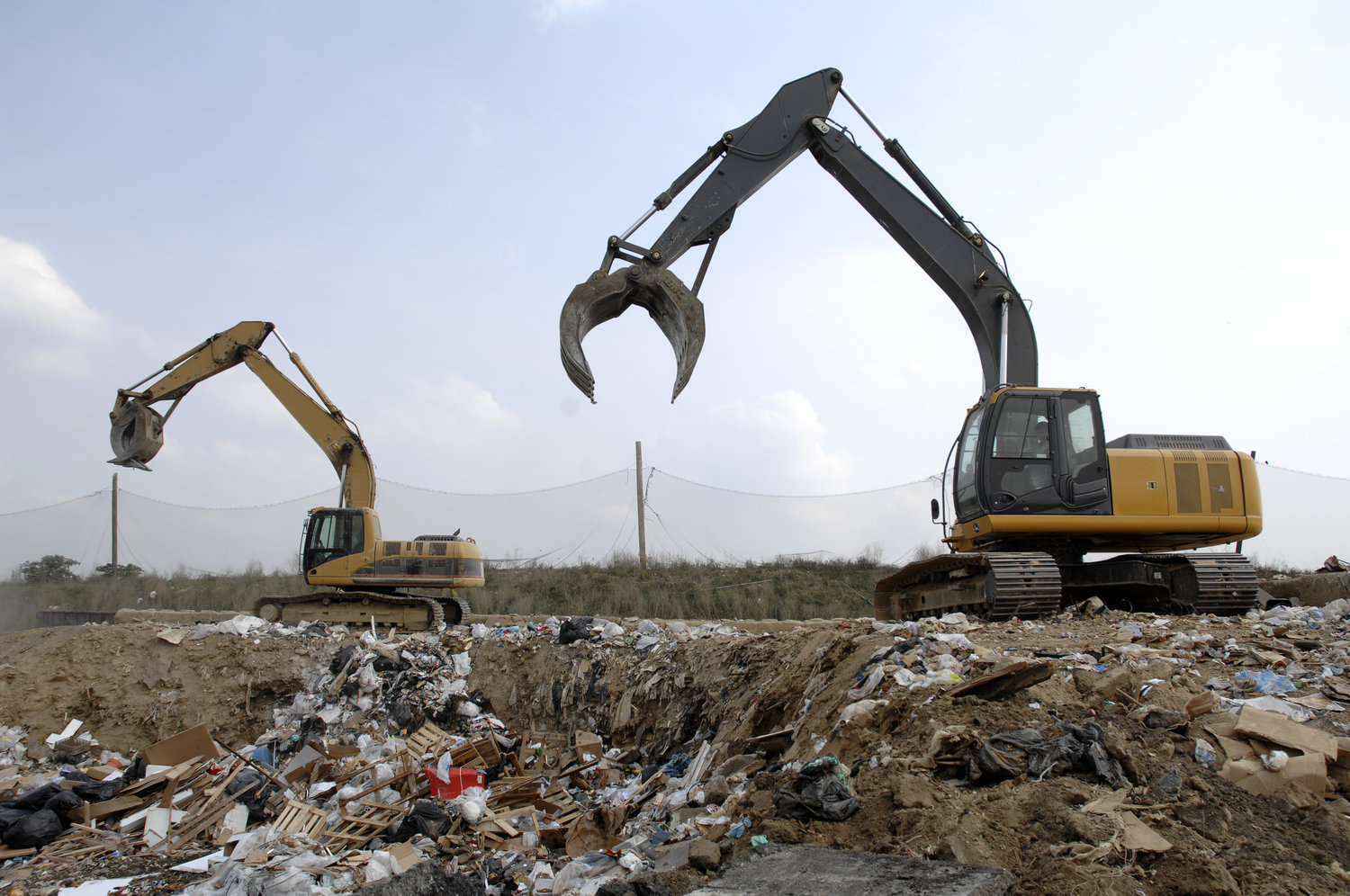 Degradable Elements Of Leachate
Landfill leacahte is generated from liquids existing in the waste as it enters a landfill or from rainwater that passes through the waste within the facility. The leachate consists of different organic and inorganic compounds that may be either dissolved or suspended. A critical part of maintaining a landfill is managing leachate and it is notoriously difficult to treat. The treatment requirements for leachate from landfills can vary, depending on the discharge requirements, and the contaminants present. Leachate from landfills is typically characterised by high heavy metals, high COD (a significant portion is "Hard COD", which is not biologically degradable) and very high ammonia.

Conventional Disposal Of Leachate

Discharge options include discharge to a Wastewater Treatment Plant (WWTP) by road haulage, or, where no access to sewer is available, discharge to ground water. In either case, OxyMem MABR, can help you either reduce the gate fee for accessing a WWTP, or give you the best pre-treatment platform for a phsio/chemical solution to achieve discharge standards. NF and RO membranes are very sensitive to Ammonia and OxyMem solves this step in the leachate process train.
Leachate Treatment (Process TRAIN) FOR RE-USE STANDARD

Biological Pre-Treatment With MABR

OxyMem achieves this with exceptional process resilience in the MABR reactor capable of treating high strength Ammonia (up to 4,000mg NH3-N / litre) and can cost effectively reduce it to levels as below as 5mg per litre.

A Hazardous Wastewater In Need Of Onsite Treatment

Landfill leachate poses an environmental risk to ground and surface water if not properly controlled. The licensing of urban wastewater treatment plants may limit leachate treatment capacity at urban wastewater treatment plants and landfill operators need to be aware of and plan for this. There is a serious effort by the various environmental agencies to highlight the need to consider onsite treatment solutions.